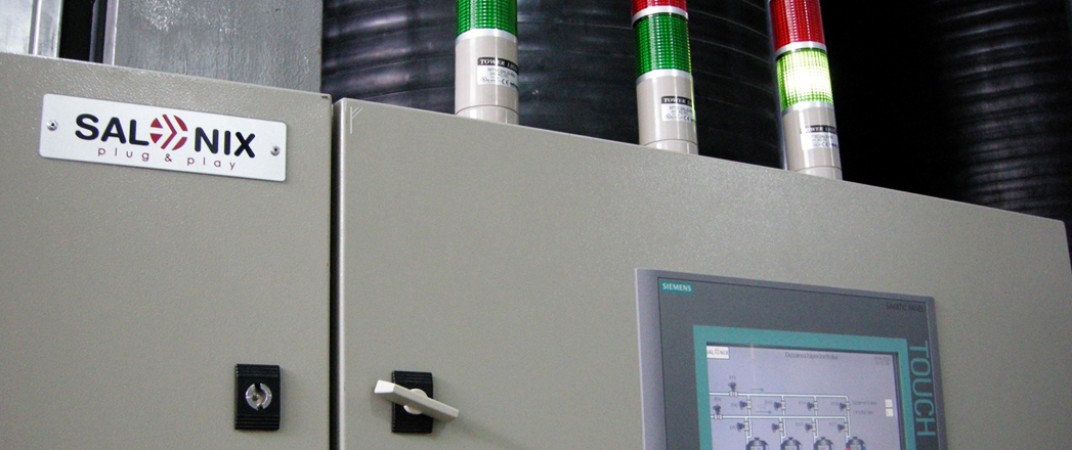 Industrial Automation
300+ projects in Industrial Automation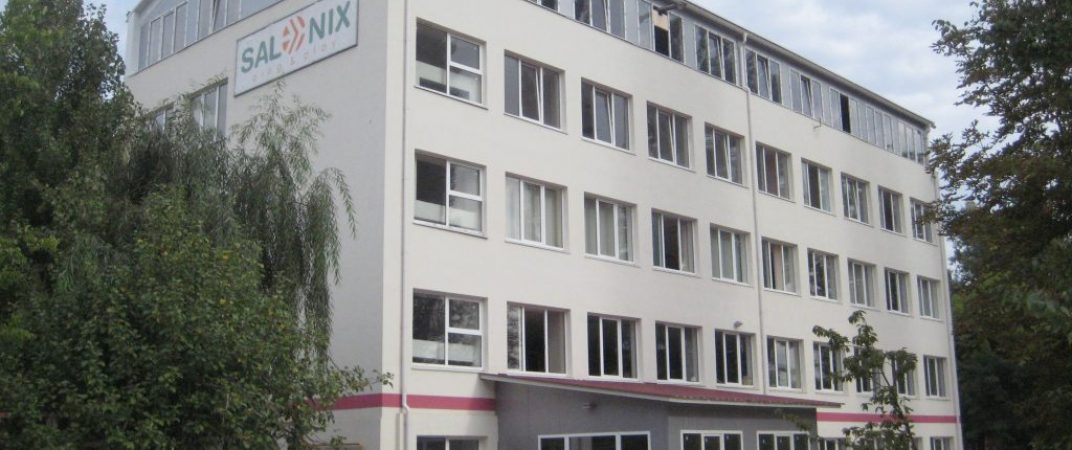 Central Office in Moldova
+30 employees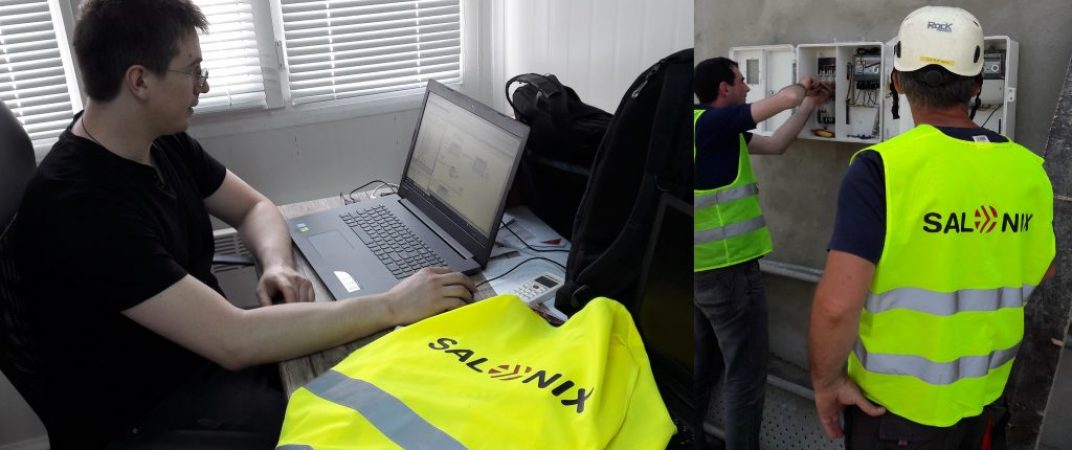 Qualified engineers and specialists
Electric Engineers, Automation Engineers, PLC and SCADA engineers, Qualified Montors.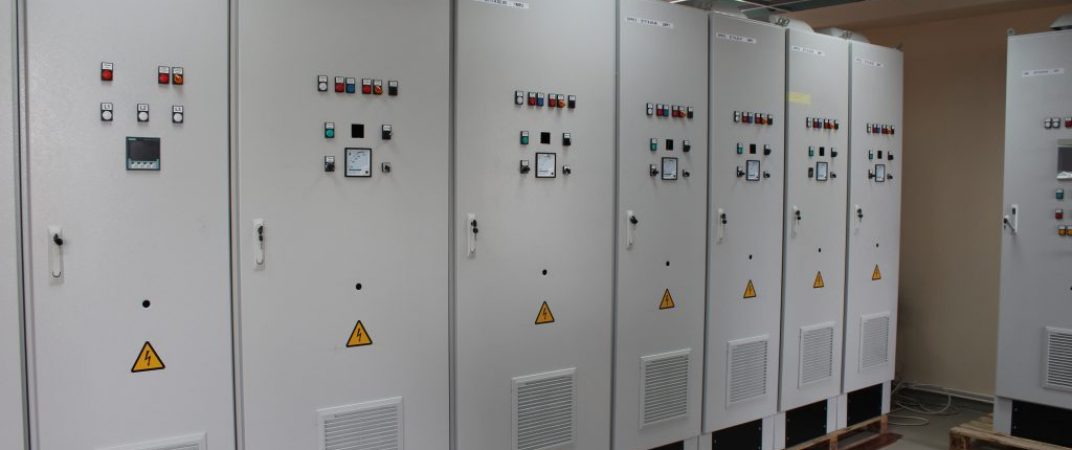 The quality of products
Products assembled from parts of market leaders. Quality certificates.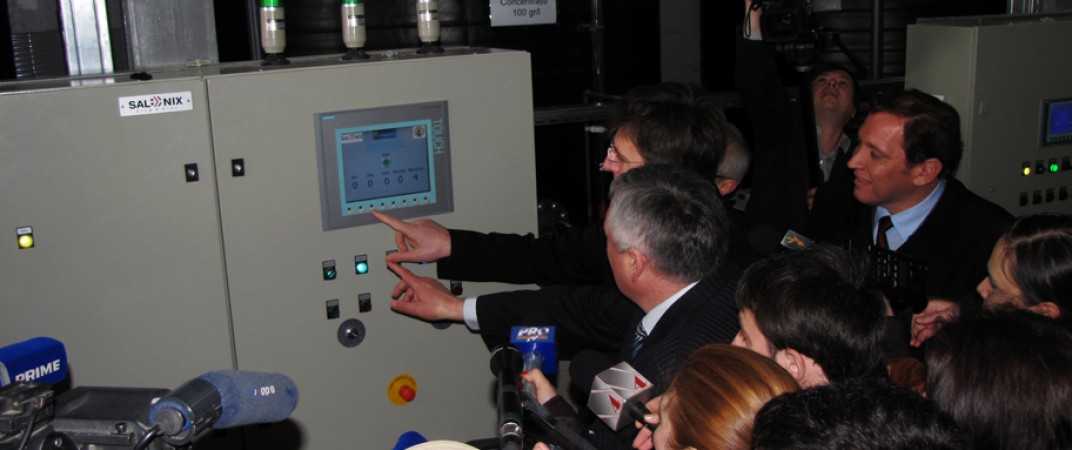 Satisfaction of customers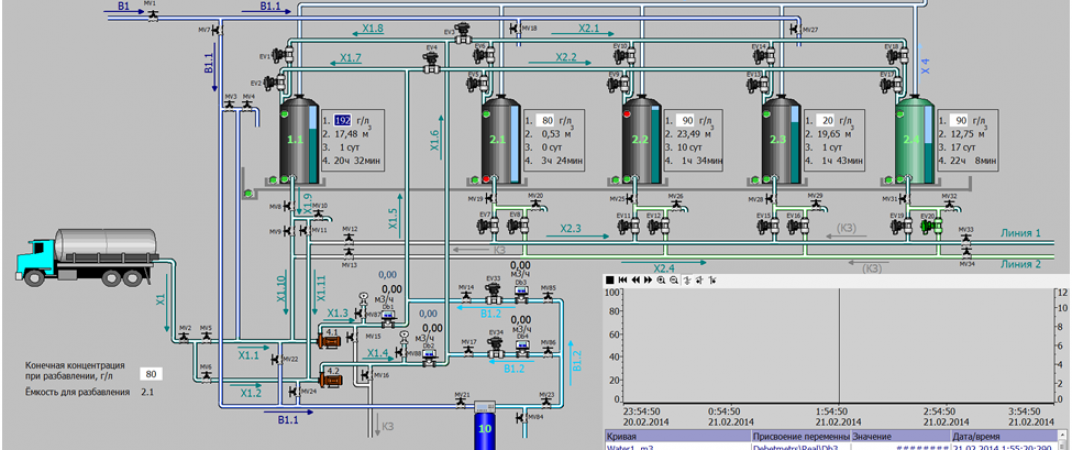 SCADA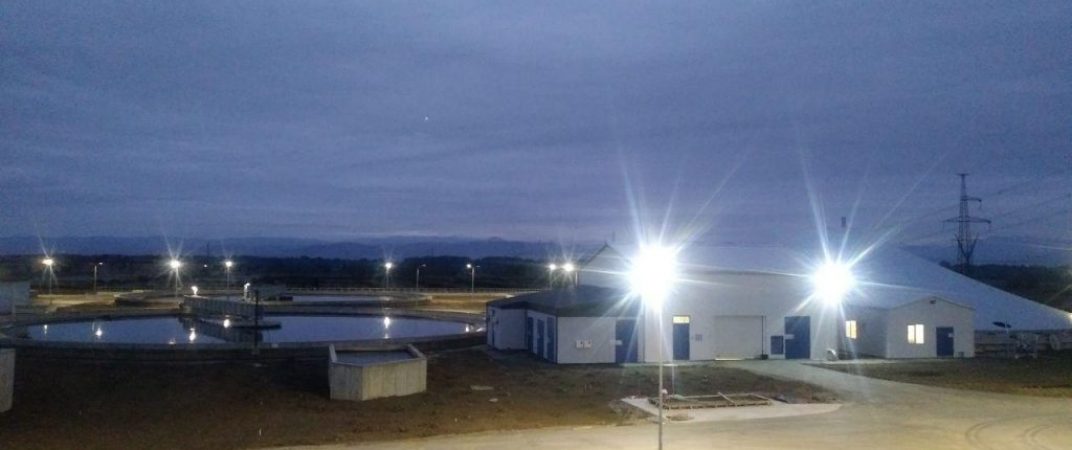 Rehabilitation of irrigation systems
15+ projects in the water treatment and irrigation. In countries as Moldova, Romania, Georgia.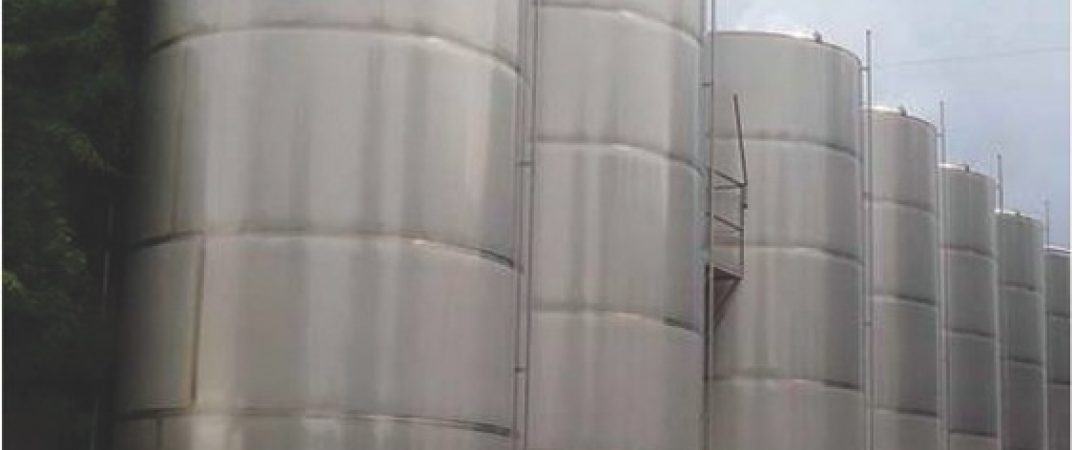 Automation projects in winery
+30 Automation projects in winery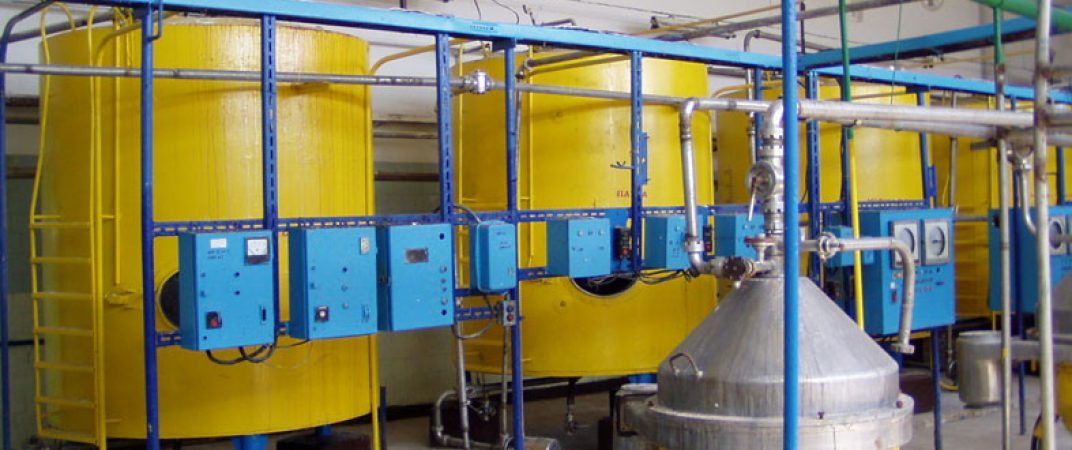 CIP automation
10+ CIP automation projects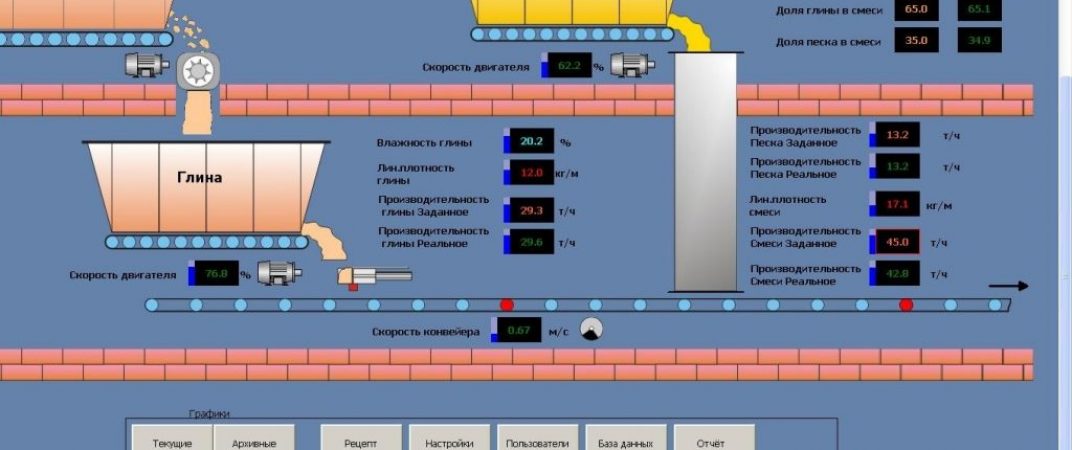 Automation in Heavy Industry
25+ Automation projects in heavy industry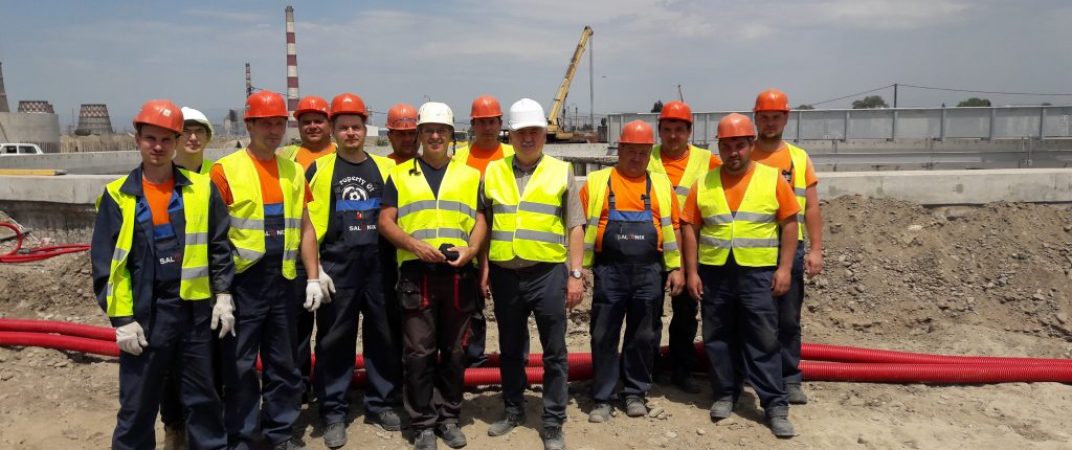 United team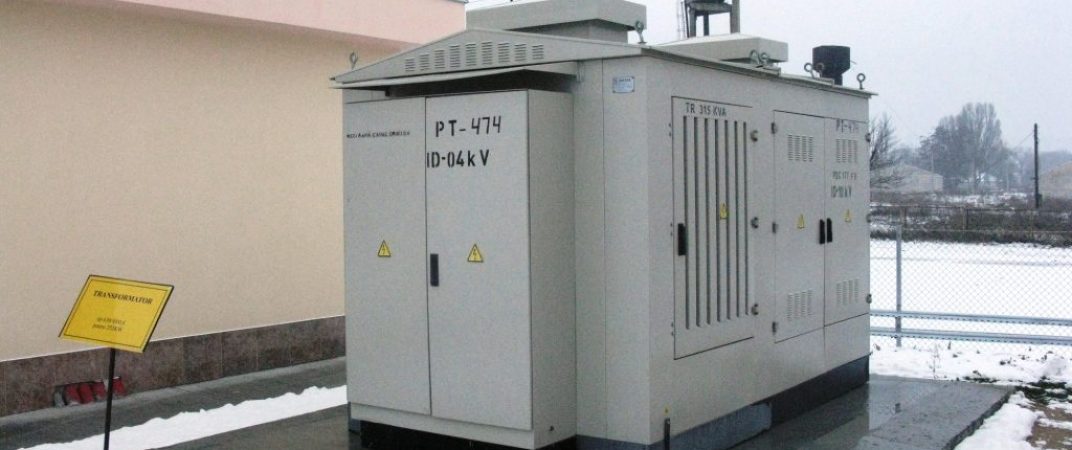 The flexibility of solutions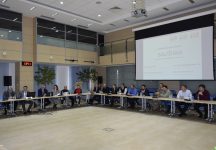 Representatives of companies Salonix and Apa-Canal Chişinău met today a delegation of Schneider Electric representatives from several countries …
Design and Development
We design and develop projects from the scratch
Production
We have the facility to design and build electrical control panels for a wide variety of different applications.
Launching
In addition to the electrical design and manufacture of electrical control systems, we can provide you with the total one stop shop for an automated solution.
Projects
All project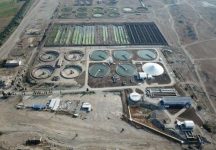 Project general description: Country:  Georgia Location: Gardabani Client: Gardabani Sewage Treatment Plant LLC, Tbilisi Architect: Regierungsbaumeister Schlegel GmbH …